IT'S EASY TO GET ANY ONE OF THESE AMAZING PICTURES. JUST CONTACT ME!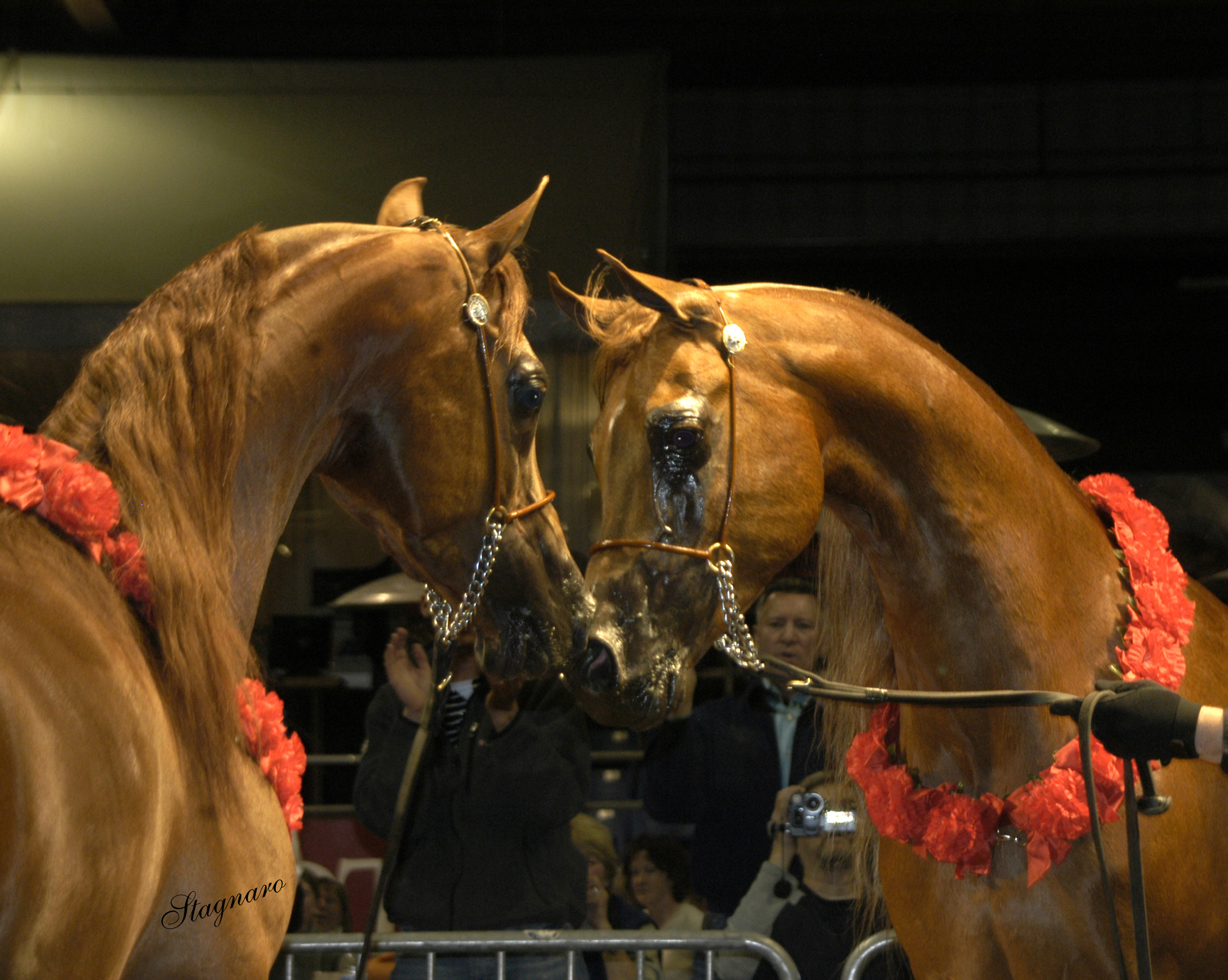 My photography reflects my lifelong passion for animals and my desire to convey the essence of their natural beauty and energy to others. I travel the world. I began photography in 2001 and since then have sought out every opportunity to photograph all animals, especially Arabian horses.
Interested in purchasing a photo? All you have to do is contact me and we can discuss photos and pricing.
THANK YOU
I'll be in touch